DHSS Information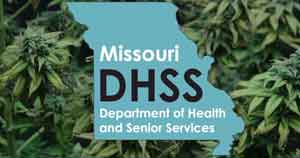 The Department of Health and Senior Services (DHSS) is the regulatory body that oversees Missouri's medical marijuana program.
When Amendment 2 was passed by voters in November 2018, it specified a series of constitutionally mandated deadlines to implement the medical marijuana program.
There were three major goals which DHSS was charged with obtaining. The first was to establish the application and registration system for medical marijuana patients, patient cultivators, and caregivers.
The second goal was to grade and score commercial licenses for dispensaries, manufacturers, transportation, laboratory testing, and cultivation. Finally, the DHSS had to implement the regulatory and compliance system, including seed-to-sale tracking, to ensure management and enforcement of the medical marijuana program.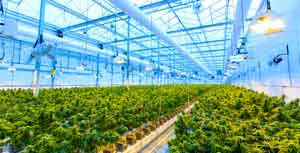 By the end of September 2021, which marks the final deadline for all the initially awarded commercial licensees, all licensed entities will be up and running.
DHSS has awarded only the constitutionally mandated minimum number of licenses. Once fully operational there will be 192 medical marijuana dispensaries, 60 commercial cultivation facilities, and 86 manufacturing facilities. Additional license types include 14 Transportation and 13 cannabis testing labs.
DHSS may increase all license types above the constitutionally mandated minimums specified by Article XIV. Increases in the Missouri population, or expansion of the medical marijuana patient base could trigger new licenses to be issued. Responding to those events would be under the management of the Director of Medical Marijuana, or Director of DHSS who reports to the Governor.
Missouri Dispensaries
Exact locations of dispensaries are approximate by zip code only. Data provided by the Department of Health and Senior Services.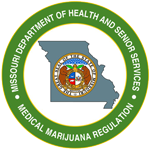 DHSS Regulation & Compliance Information
DHSS INFORMATION   LICENSED FACILITIES
Click the button to access the DHSS Medical Marijuana Rules, Regulations, Compliance Guidance Letters, License Lists & Types, and FAQs
Applicants, patients, caregivers, facility agents and physicians can always reach the Department of Health & Senior Services via email at [email protected], Monday through Friday.
Join MCIA and start networking today.
Missouri's first cannabis industry organization is laying the groundwork for a new free-market cannabis economy where everyone will benefit.